Dentist in Unionville, CT
The brief descriptions below are designed to familiarize you with our staff's training, professional credentials and work experience.
Dr. Abbas Khan was born in Delhi, India. His early schooling was completed in convent high school, and at the age of 16, he started his preparation for dental exam. He cleared one of the most prestigious examinations for the Aligarh University and got his B.D.S (bachelor of dental surgery) degree in 2011. He was a very dedicated student and was top of his class and the university with 7 gold medals including the President's medal of honor in Public Health Dentistry. After obtaining his diploma he was offered an associate professor job at his dental school.
But, growing up in India he witnessed the growth of India as an industrial nation which brought with it prosperity, education and world class medical care. Unfortunately, these benefits were limited to only select few living in major cities and industrial hubs. He wanted to create an impact and learn about the public health and got accepted to Johns Hopkins University for the Master of Public Health (MPH). He still practiced dentistry with organizing dental camps and outreach with free dental exams for the socially deprived communities in Baltimore. He was also involved with Sidney Kimmel Cancer Center at Johns Hopkins (SKCC) in designing a treatment protocols for oral cancers.
To finesse his dental skills further he pursued his dental degree from Boston University School of Dental Medicine and graduated in 2017. He was among the top of his class and was part of the Dean's List. He received highest marks in the subject of Pharmacology with a record breaking 100% in the course. He also received highest marks in the subject of Oral and Maxillofacial Radiology.
Dr. Khan is avid skier and cyclist and loves playing basketball and soccer. In his spare time, he loves reading books and spending quality time with his friends and family. Get yourself treated by a highly motivated and compassionate dentist at Church Street Dental. Dr. Abbas Khan's unending commitment to ethical quality care for his patients is evident from the amazing results and patient satisfaction.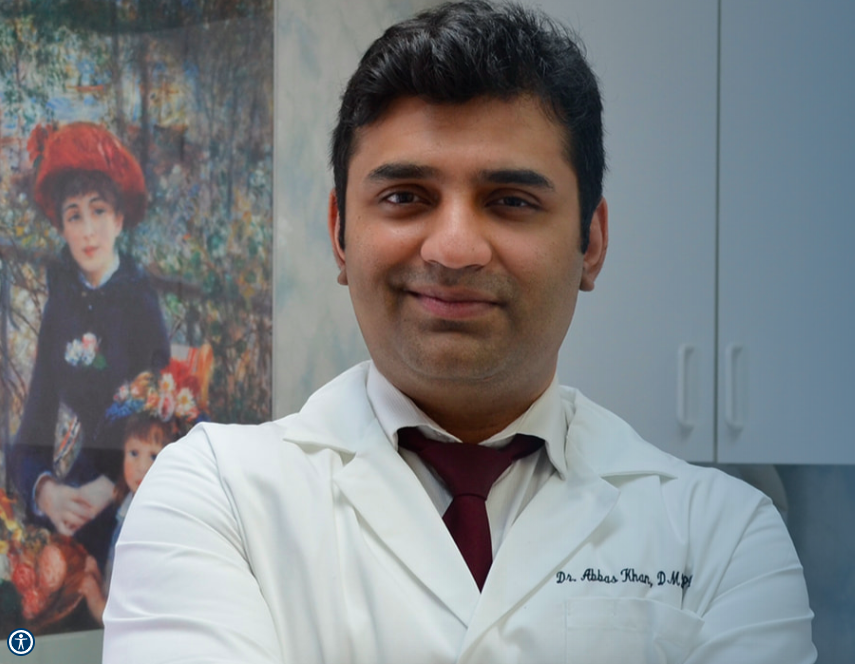 Dr. Khan is a skilled and enthusiastic dentist who provides exceptional dental care to the community of Northampton as well as the surrounding towns in the Western Mass.
Dr. Khan received her Doctor of Medical Sciences from Harvard University. She continued to pursue her graduate education at Boston University Henry. M Goldman School of Dental Medicine where she received her Doctor of Dental Medicine (DMD). She previously worked as a general dentist in Boston. Dr. Khan also worked in Harvard Children's Hospital and has great amount of experience working with kids and adults. Dr. Khan is a member of the Massachusetts Dental Society, Valley District Dental Society and the American Dental Association. She is constantly keeping up with the newest and most current dental practice techniques.
When she is not practicing dentistry, Dr. Khan enjoys spending time with her 5 year old daughter and traveling around the world. Dr. Khan loves reading books and keeping up with the latest trends in cosmetic dentistry. She loves doing philanthropy and goes every year for 2 weeks to developing countries to spread awareness for the dental treatment needs.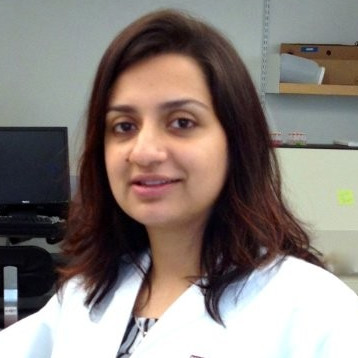 Lisa Pecorelli CDA, RDH has a 25 plus year career in dentistry. She first began her career as a certified dental assistant working in the field of oral surgery. She completed her Associates in Science degree from Tunxis Community College, after which she worked for a periodontist expanding her knowledge of periodontitis and the various treatments. Mrs. Pecorelli has been employed for the last twelve years by Dr. Jeffrey W. Tepper as a Registered Dental Hygienist. While working in the field of general dentistry she has expanded her knowledge of cosmetic and restorative dentistry. Most recently she has broadened her horizons learning about systemic Influences on Oral Health with continuing education classes given by the distinguished professional Dianne D. Glascoe RDH, BS.
In her spare time Mrs. Pecorelli is devoted to learning as much as possible about nutrition and the various ways to prepare delicious gluten-free products for her children.
Jessica Nicoletti RDH, BS
Jessica Nicoletti RDH, BS became interested in oral health care when she trained and worked as a dental assistant during high school. She enrolled in the University of New Haven's Dental Hygiene program and graduated Magna Cum Laude with her Bachelor of Science Degree. During her time at the University she had the opportunity to study in North Carolina where she provided dental services to the people of the Cherokee Indian Reservation. She was inducted as a member of Sigma Phi Alpha Honor Society as well as the University of New Haven's Honor Society for Experiential Education. Today she is an active member of the American Dental Hygienists' Association and the Connecticut Dental Hygienists' Association. Her top priority consists of accentuating the importance of oral health to her patients while ensuring that they have positive experiences at their appointments. During her spare time Jessica enjoys spending weekends with her family and friends as well as focusing on her nutritional health and fitness.