Dental office serving in Unionville, Farmington Valley, and Avon CT. 
Health, Integrity & Excellence
Best Dentist in Unionville, Farmington Valley, and Avon CT. Health, Integrity & Excellence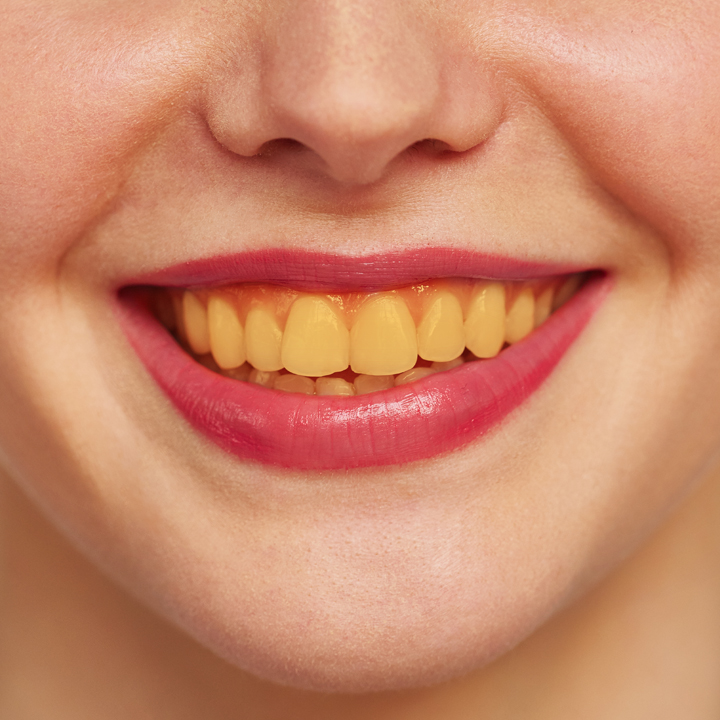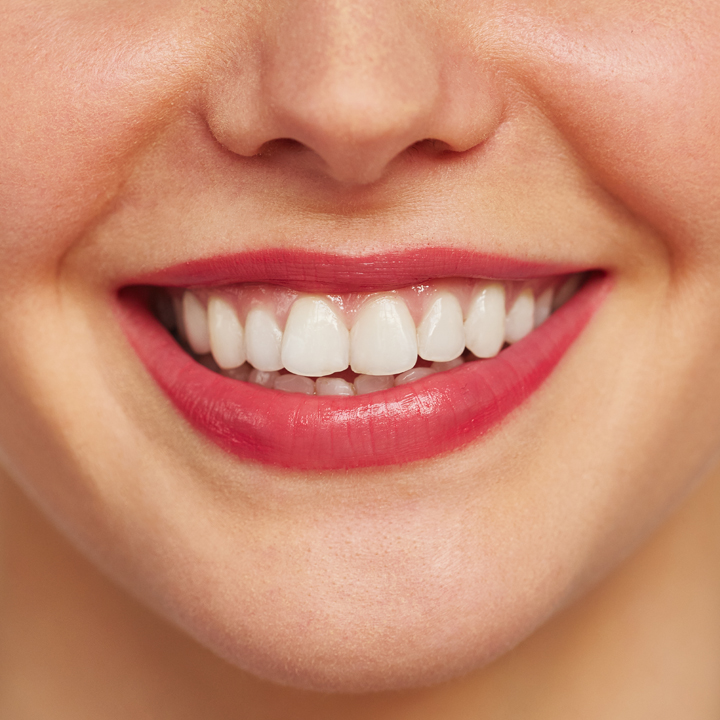 Dental office serving in Farmington, Unionville, and Avon CT
Advance Dental has provided outstanding care to patients for over five decades in  Farmington , CT. We can meet all dental needs. Emergency toothaches, extractions, pain relief, orthodontics, braces, dentures, and more. Weekdays, weekends, holidays, Advance Dental are unique practices for expectant parents and young adults dealing with ongoing dental problems. We can provide you with the expert care you need at an affordable price, offer state-of-the-art equipment, and provide one-on-one treatment for your children and adolescents with many benefits, including an emergency toothache, discount plans for multiple therapies, fluoride-free solution for fillings, trays, and teeth cleaning. No one needs expensive and extensive dental work when you visit Advance Dental in  Farmington CT, where we are committed to offering you the best possible care at a reasonable price.
At Advance Dental , we offer a wide range of services in Unionville, Farmington and Avon, CT. We take particular pride in the smiles that we create as well as non-surgical periodontal treatment.
Are You Looking for Dentist in Unionville or Farmington CT?
If you are searching for the best dentists in town, you should consider us. Our main focus to provide superior patient care while striving for excellence in all of our work. Our offices are staffed with experienced, compassionate, and friendly dental professionals who take great pride in their work. We offer many different types of services to meet all the needs of our patients.
If your child is starting to have problems with their teeth, they don't need to feel embarrassed or alone. You can trust us to help them overcome these issues and return their smile to its natural state. We offer a variety of cosmetic services to make your children's smiles brighter and healthier. For instance, if your child needs orthodontic braces, we can set up a payment plan that will enable them to receive these benefits without interrupting their regular budget. Cosmetic dentistry isn't just about straight teeth – there are many other parts of the mouth that we can reshape and improve. With the help of an orthodontist, we can create an aesthetic look for a patient's mouth.

As adults, it's very common to suffer from bad teeth. Our lives are more hectic, and the foods and drinks we eat don't seem to stick around. Some of us also grind our teeth at night, resulting in unpleasant staining of our teeth. These and other issues can be resolved with orthodontic care. When you visit us to find the best dentists in town, we are committed to providing patients with a smile that they can be proud of.