Advance Dental Unionville
Best Dentist in Unionville, Farmington Valley, and Avon CT. Health, Integrity & Excellence
Best Dentist in Unionville, Farmington Valley, and Avon CT. Health, Integrity & Excellence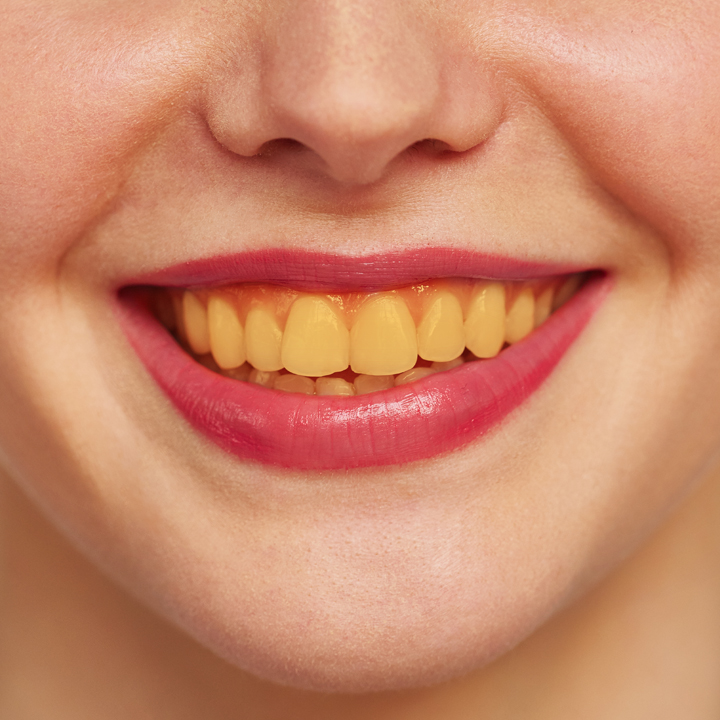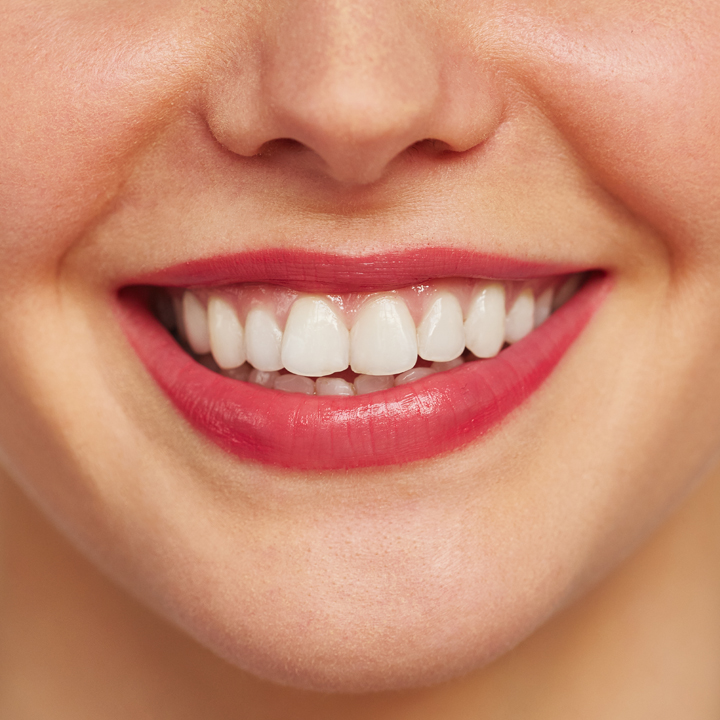 Best Dentist in Farmington, Unionville, and Avon CT
We combine clinical experience with state-of-the-art technology to provide an unmatched patient encounter. We concentrate on individual patient care and not rushing treatment.
Our team clarifies each treatment plan using visual aids such as intraoral photos and digital x-rays to educate our patients about their oral health. Our office believes in mutual consent together with our patients and adhering to the greatest standards of dentistry.

We supply quality dental hygiene, conveniently in your neighborhood, and cater to your own schedule. Because your comfort is important to us, we offer lots of the modern conveniences you've come to expect at a dentist.

Due to COVID 19, we ask you to click the below button to go over the screening procedure.
At Advance Dental Unionville, we offer a wide range of services. We take particular pride in the smiles that we create as well as non-surgical periodontal treatment.
If you are Searching for Best Dentist in Farmington
If you are searching for the best dentists in town, you should consider us. Our main focus to provide superior patient care while striving for excellence in all of our work. Our offices are staffed with experienced, compassionate, and friendly dental professionals who take great pride in their work. We offer many different types of services to meet all the needs of our patients.
If your child is starting to have problems with their teeth, they don't need to feel embarrassed or alone. You can trust us to help them overcome these issues and return their smile to its natural state. We offer a variety of cosmetic services to make your children's smiles brighter and healthier. For instance, if your child needs orthodontic braces, we can set up a payment plan that will enable them to receive these benefits without interrupting their regular budget. Cosmetic dentistry isn't just about straight teeth – there are many other parts of the mouth that we can reshape and improve. With the help of an orthodontist, we can create an aesthetic look for a patient's mouth.

As adults, it's very common to suffer from bad teeth. Our lives are more hectic, and the foods and drinks we eat don't seem to stick around. Some of us also grind our teeth at night, resulting in unpleasant staining of our teeth. These and other issues can be resolved with orthodontic care. When you visit us to find the best dentists in town, we are committed to providing patients with a smile that they can be proud of.