Advance Dental Care Farmington
Best Dentist in Farmington Valley and Avon CT.
Best Dentist in Farmington Valley, and Avon CT.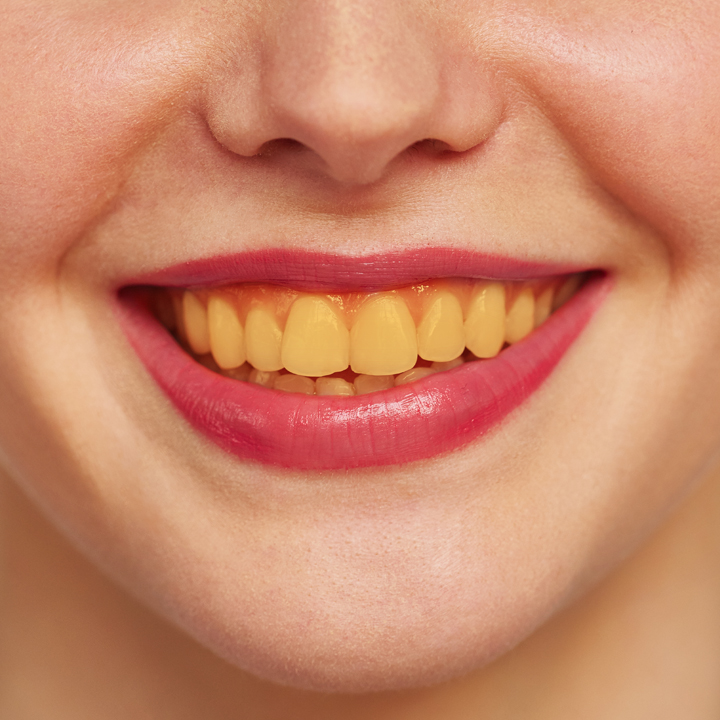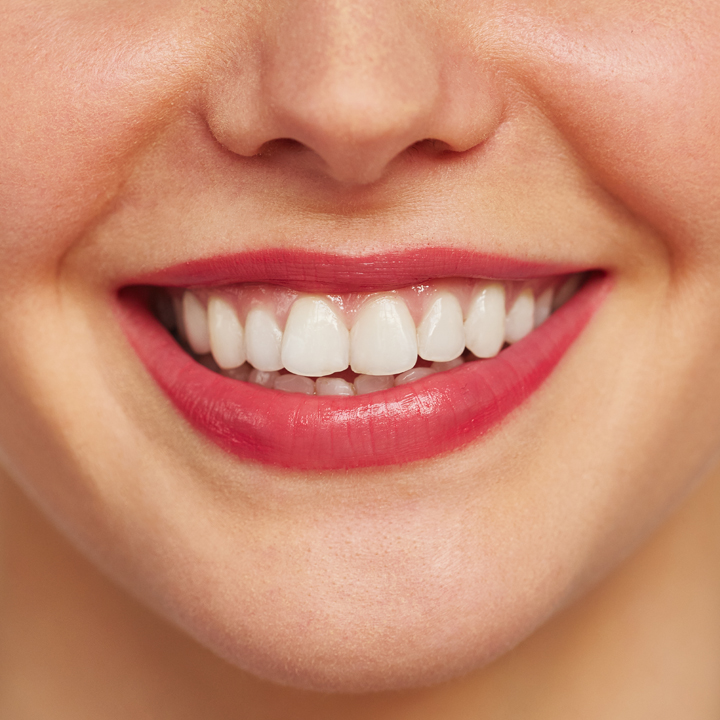 Best Dentist in Farmington and Avon CT
If you are looking for a great place to go for your Dental care in Farmington, Avon CT then you should consider going to Advance Dental Clinic. Our dentists are specialized in providing basic and major dental care as well as cosmetic dentistry and orthodontic services. Our Dentists provide teeth whitening, fillings, root canals, crowns, bridges, and orthodontics to name a few. We also offer services such as cosmetic dentistry, pedicures, cosmetic bonding, bridges, bonding, and much more. We also perform minor procedures such as teeth cleaning, veneers, reshaping, bonding, gum lifts, contouring, laser whitening, sedation dentistry, teeth whitening, bleaching, bonding, orthodontics, and orthodontics.
Due to COVID 19, we ask you to click the below button to go over the screening procedure.
Our office staff is very knowledgeable about the services that we provide. our office also offers educational seminars and one on one consultations to help residents understand the nature of their work. We are also plenty of references provided by the staff. The staff is willing to answer any questions that you may have.
Dental Services Offered by our Dentists in Farmington CT
Advance Dental Care offers many different services that their patients can take advantage of, including sealants, fillings, bridges, bonding, teeth whitening, bonding, orthodontics, sedation dentistry, gums lifts, contouring, laser whitening, teeth bleaching, bonding, and many others. These are just a few of the services that they provide. If you need any further information about the services that they offer then you can speak with their receptionist or a representative of the clinic itself.
if you are looking for a dentist in Farmington, Connecticut, you have found your home away from home. This area offers all of the services and quality care that you would expect from a family practice dentist. With all the benefits that this small town has to offer, you will find that you will feel more comfortable having your oral health evaluated by a professional at this point in your life. Take the time to learn more about this great community by scheduling a visit with your new dentist today.
+
-
Are you Searching for Emergency dentistry in Farmington
If you are looking for emergency dentistry in Farmington CT and you live in or around Avon then you need to look no further than the offices of Advance Dental in Farmington. Our dentists at Advance Dental in Farmington are a full service dental practice located in a Farmington, Avon. Dr. Khan is the owner of Advance Dental in Farmington and is considered one of the best emergency dentists in the Farmington and Avon CT. This is due in part to the fact that he treats many of the local residents who travel to his office for services, as well as the fact that his staff has provided much needed training to his current patients on proper dental hygiene standards.
+
-
Timing of our Emergency Dentistry in Farmington
he entire office staff at Advance Dental in Farmington is friendly and extremely helpful when it comes to caring for their clients. Our office also has the highest percentage of full-time employees in the dentistry field in Farmington, which is another reason why it is such a great place to be a patient. There are certain special requests that must be made before a patient can be seen by one of the dentist's staff, so you may want to make note of these needs before scheduling an appointment. The dental office is open five days a week to accommodate all types of patients. It even offers after hours emergency care for patients that are just too far away from home.
+
-
Why choose our dental clinic in Farmington
If you are in need of emergency care for your smile, you should make an appointment with Advance Dental in Farmington. The staff at this dental practice is committed to treating patients with the utmost professionalism and excellence. Your health is important to them, and they will work as hard as necessary to help you maintain the health that you deserve. If you have a concern about the condition of your teeth or gums, they are trained to provide comprehensive and effective treatment for all different types of dental concerns.